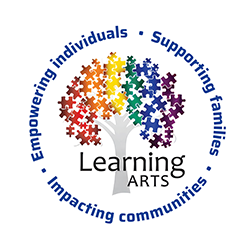 Creating a brighter future for individuals with autism, their families, and our communities.
Welcome to
Learning Applied Research Therapeutic Services (ARTS)
BCBA-owned and operated since 1997, Learning ARTS is dedicated to providing individuals within the autism spectrum with the tools they need to achieve their full potential. Our programs include personalized one-to-one ABA therapy, ABA parent training, social skills training, and support with tools for families and communities.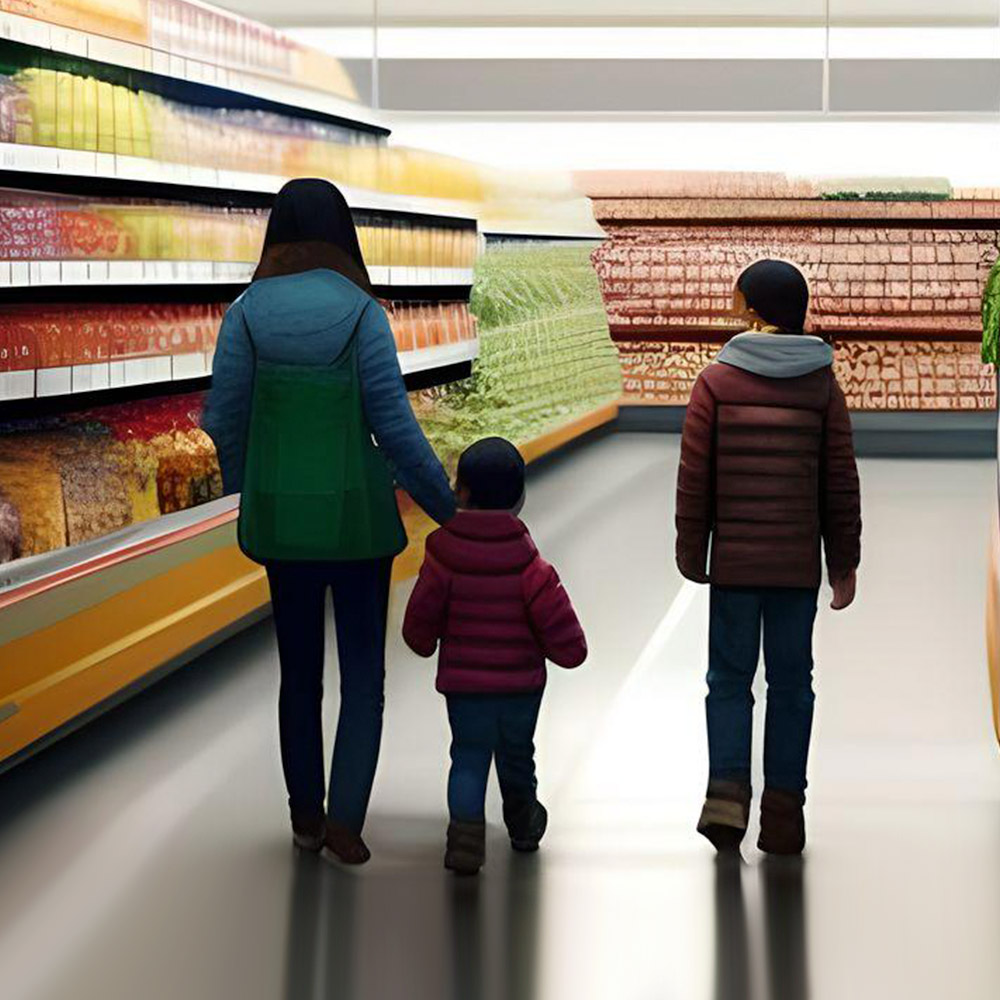 Impacting communities.
As we help individuals within the autism spectrum realize their full potential through evidence-based techniques, we also foster understanding and inclusion. Through personalized ABA therapy and unwavering family support, we not only transform lives but also cultivate a positive ripple effect that resonates within the communities we serve.
"… You will see a lot of great changes in your kids!
The technicians are kind and professional and the management is working their best to provide what is needed!"
– Google Review