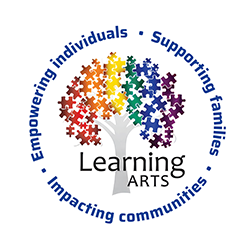 Resources to support their needs.
Autism Spectrum Disorder (ASD) Resources for Parents and Families
At Learning ARTS, we understand that the journey of parenting a child on the autism spectrum is filled with unique challenges, incredible triumphs, and unwavering love. Our commitment to you, the parents, is rooted in empathy and a deep understanding of your needs.
In addition to our ABA Parent Training Program, this is what you can expect when you choose Learning ARTS as your partner for your family's autism journey: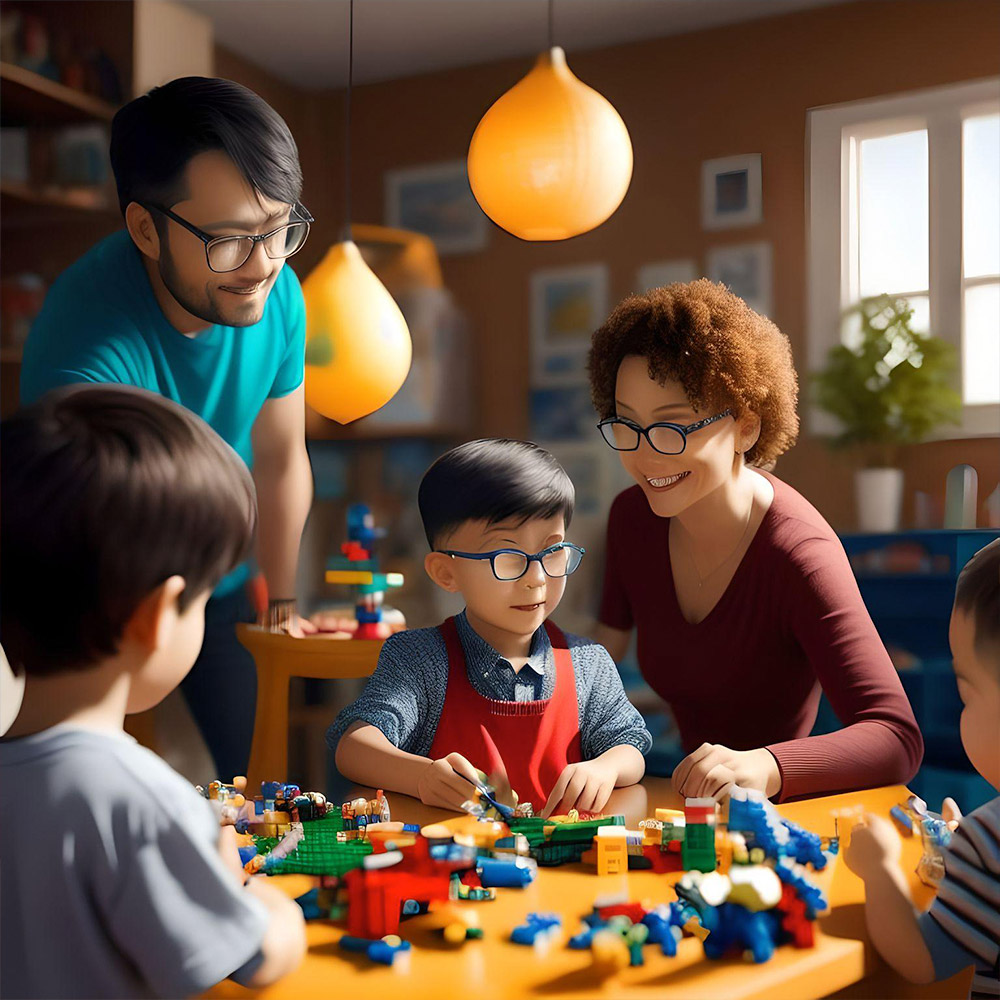 A Compassionate Community
Learning ARTS represents a compassionate community dedicated to fostering a supportive environment for families with individuals on the autism spectrum. We hold education and generosity in high regard, embodying qualities such as empowerment, potential, impact, and compassion. Our primary focus lies in nurturing the bonds between our supervisors and technicians, with a strong commitment to aiding those within the autism spectrum in realizing their fullest potential through the practical application of ABA therapy.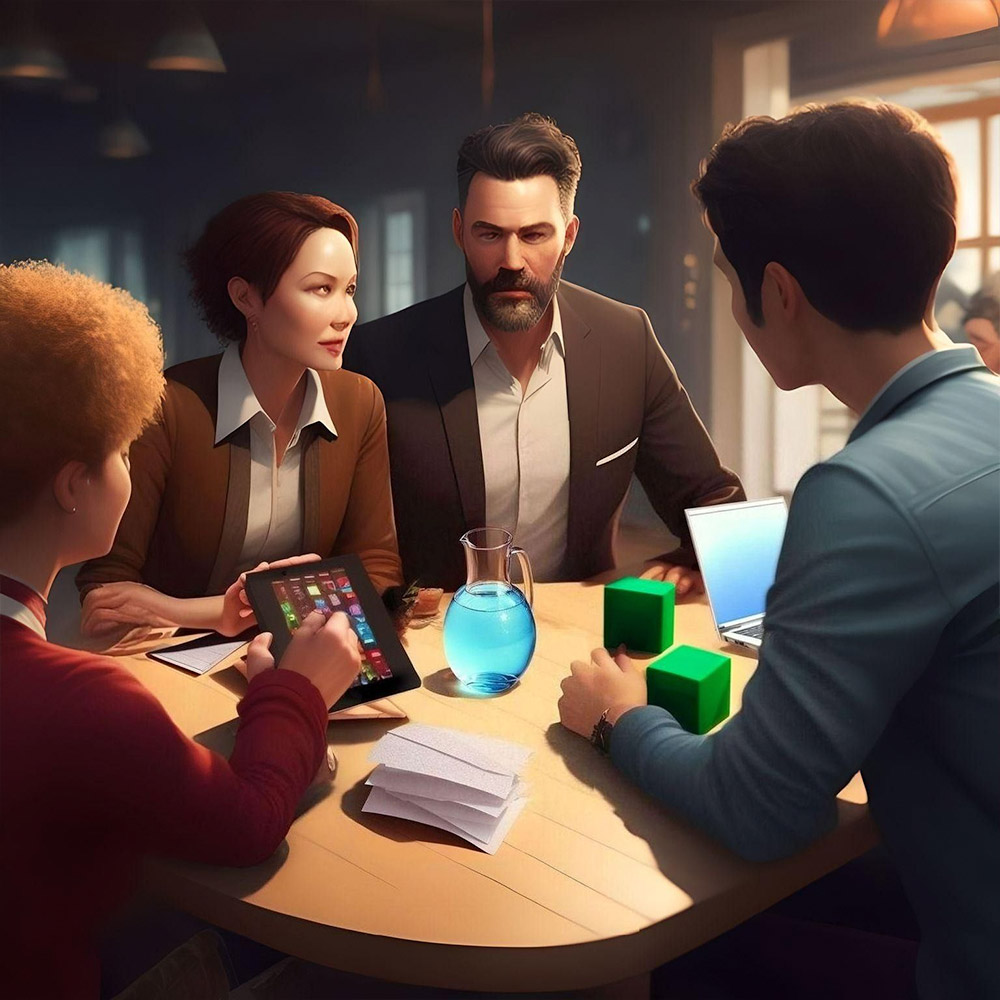 Expert Resources
Navigating the world of autism can be overwhelming. That's why we provide access to other Autism Spectrum Disorder (ASD) resources to help you along your journey. Our team of professionals is here to empower you with knowledge and insights, helping you become the best advocate for your child.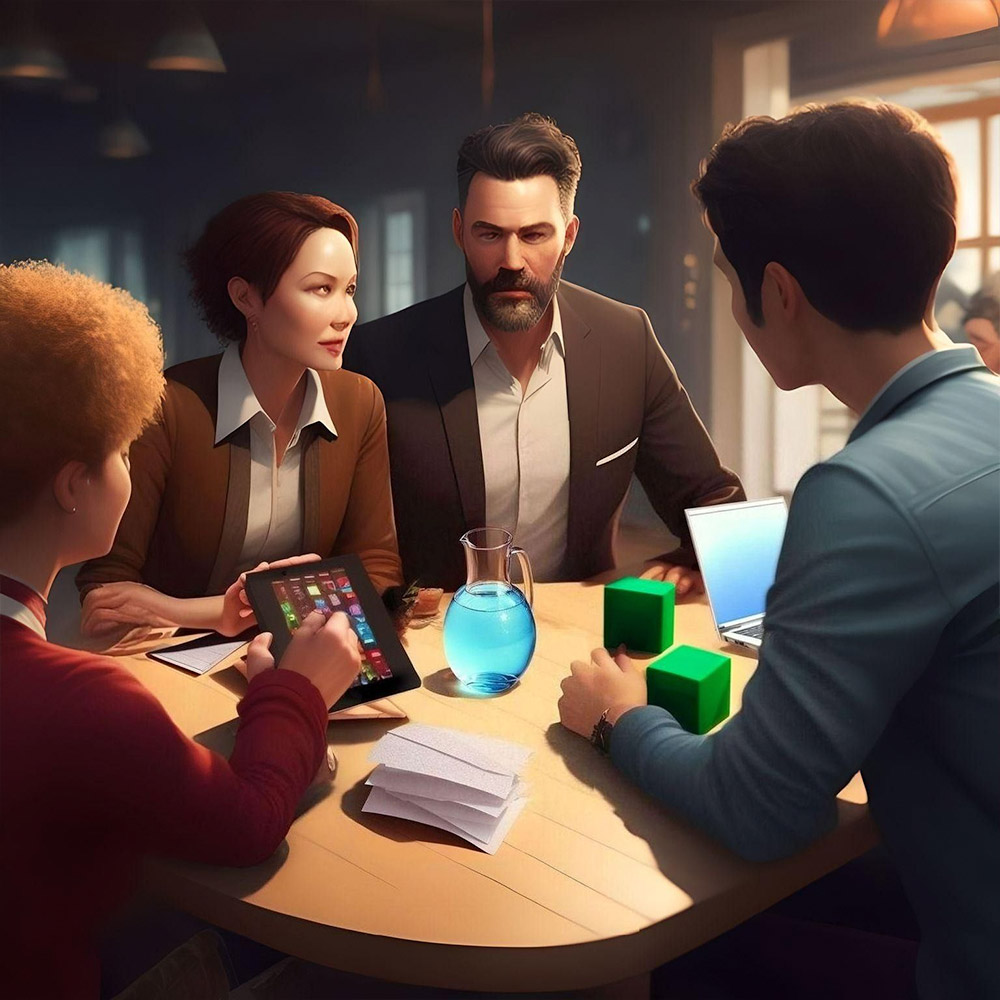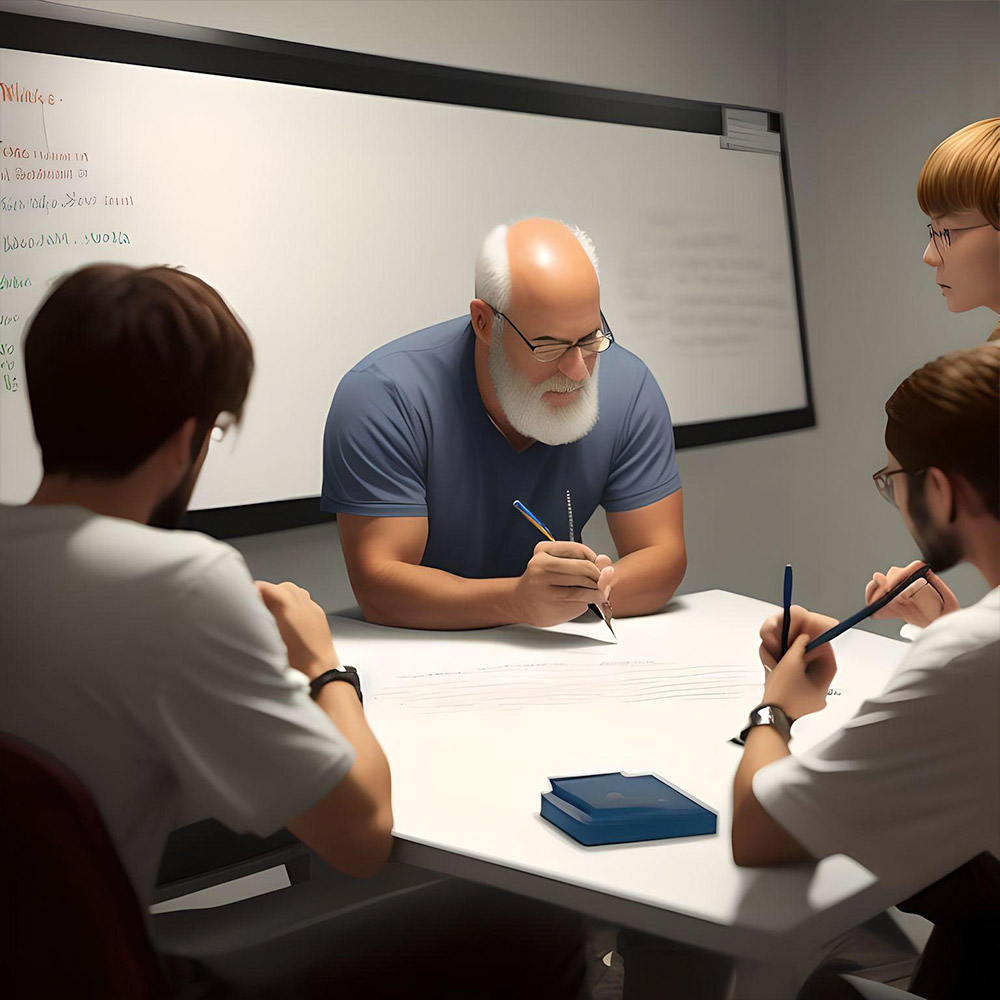 Tailored Strategies
Every child on the autism spectrum is unique, and so are their needs. Our resources and support are personalized to address the specific challenges you and your child face. We work with you to develop strategies that meet your family's needs.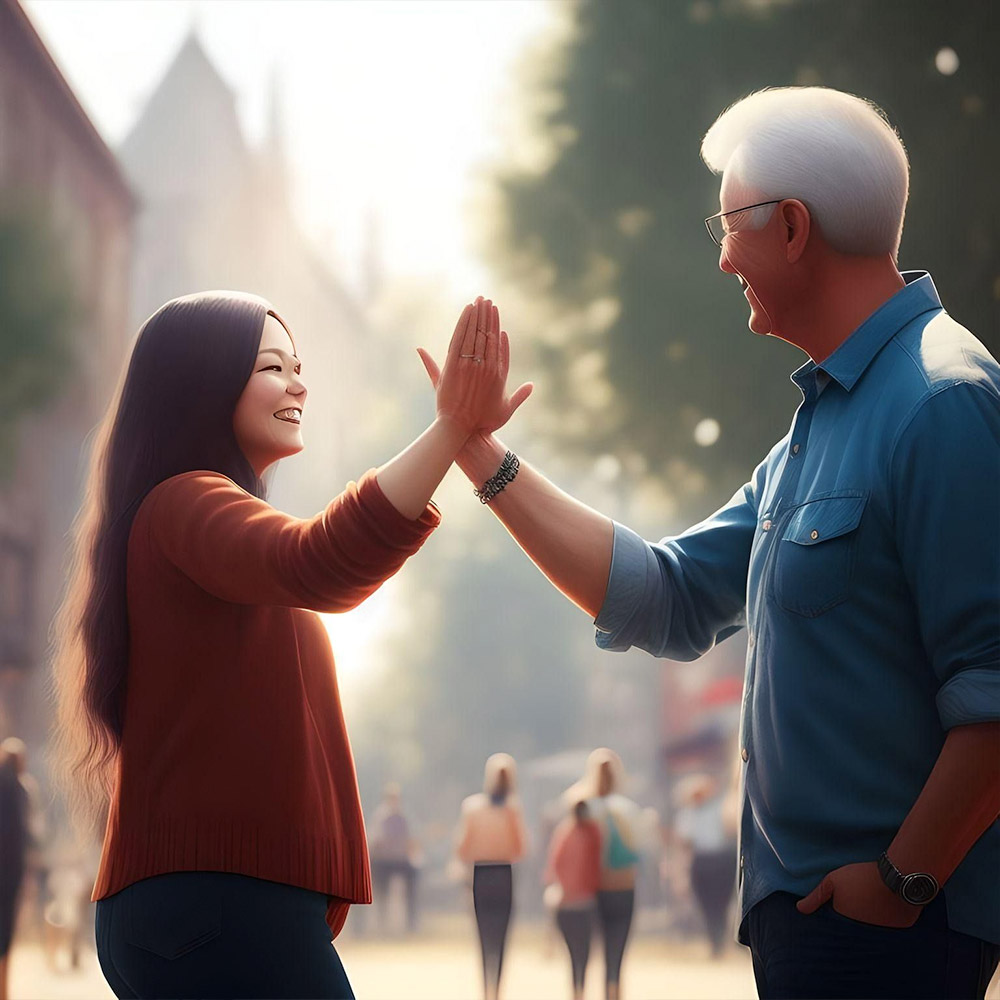 Supportive Tools
We offer practical tools and tips to help you and your child thrive. From communication strategies to sensory-friendly activities, our resources are designed to enhance your child's development and improve their quality of life.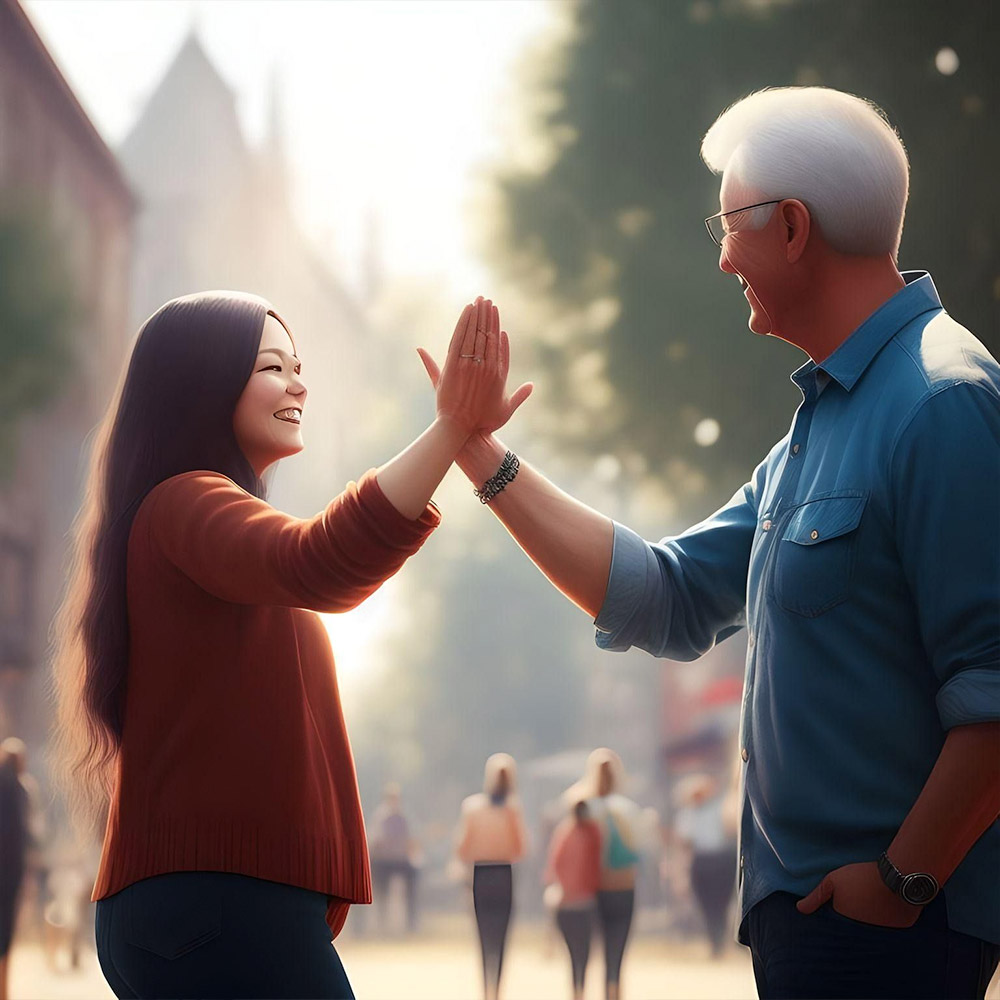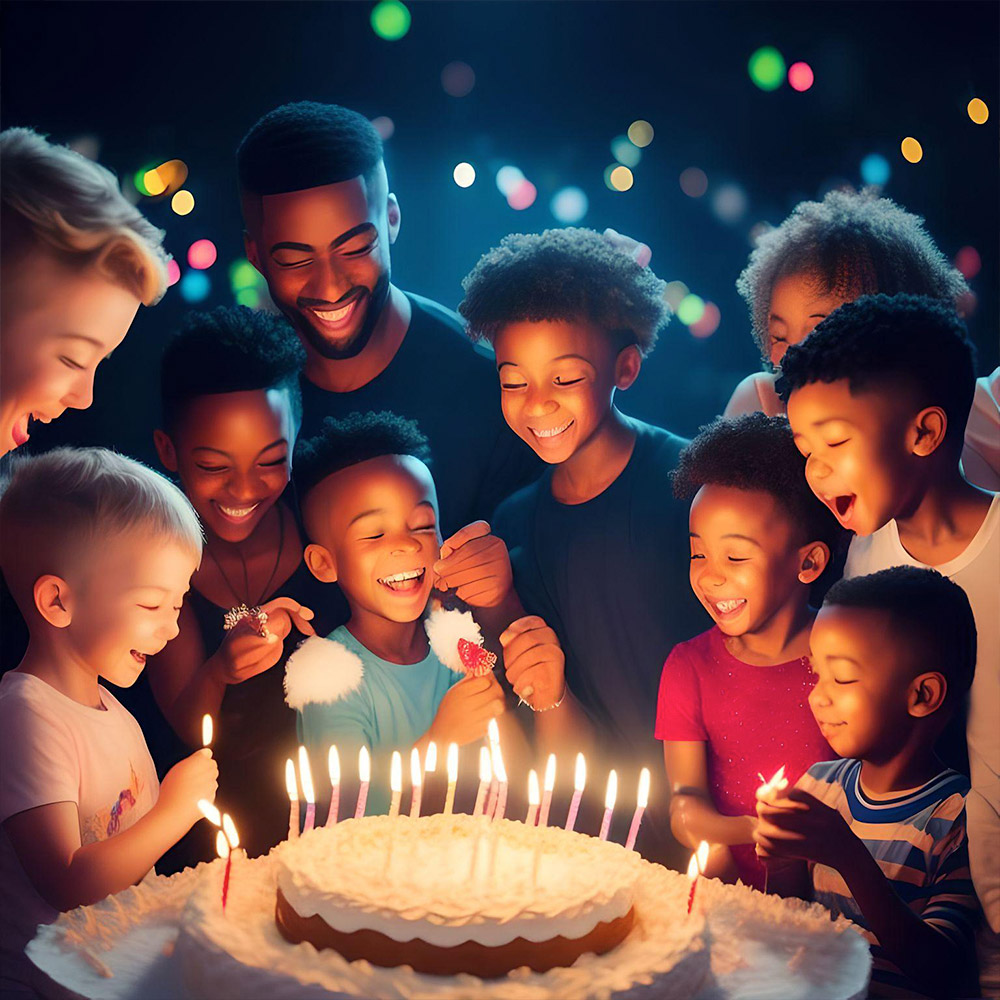 Encouragement and Inspiration
Parenting a child with autism can be emotionally demanding. We provide a constant source of inspiration, celebrating the big and small victories along the way. Your dedication and love are what make your child's journey extraordinary.
Your Journey, Your Triumphs
At LearningArts, we stand alongside you every step of the way. We are inspired by your unwavering commitment to your child and believe in your ability to make a profound difference in their life. Together, we will overcome challenges, celebrate successes, and create a brighter future for your child on the autism spectrum.