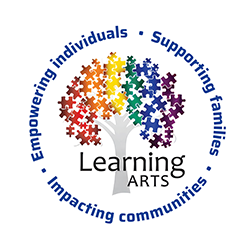 Exploring ABA Parent Training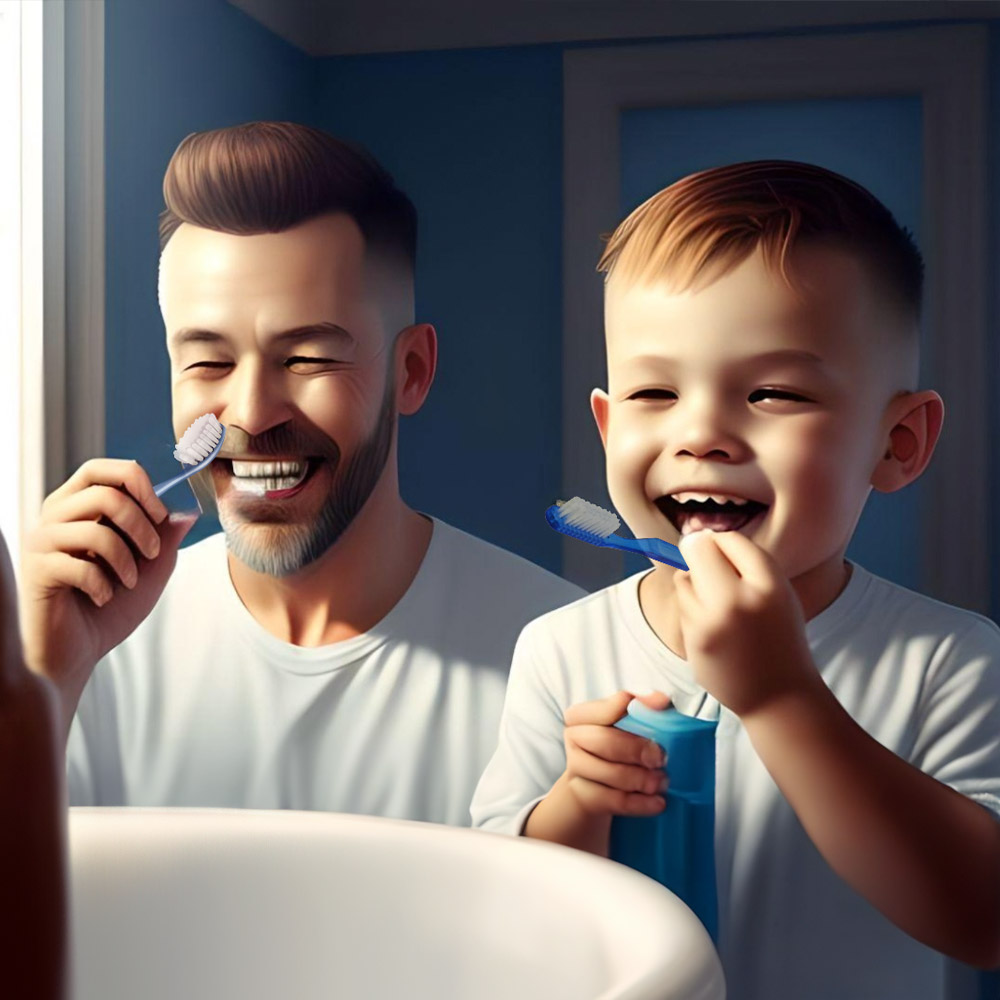 What is ABA Parent training?
ABA Parent Training is designed to help you learn the principles and strategies of ABA Therapy so you can help promote positive behavior and growth for your child. Through parent training, you'll gain a better understanding of why your child engages in certain behaviors and develop skills to help modify those behaviors. Additionally, you'll learn how to provide an environment that helps consistently reinforce positive behaviors while also teaching social skills that facilitate more effective communication.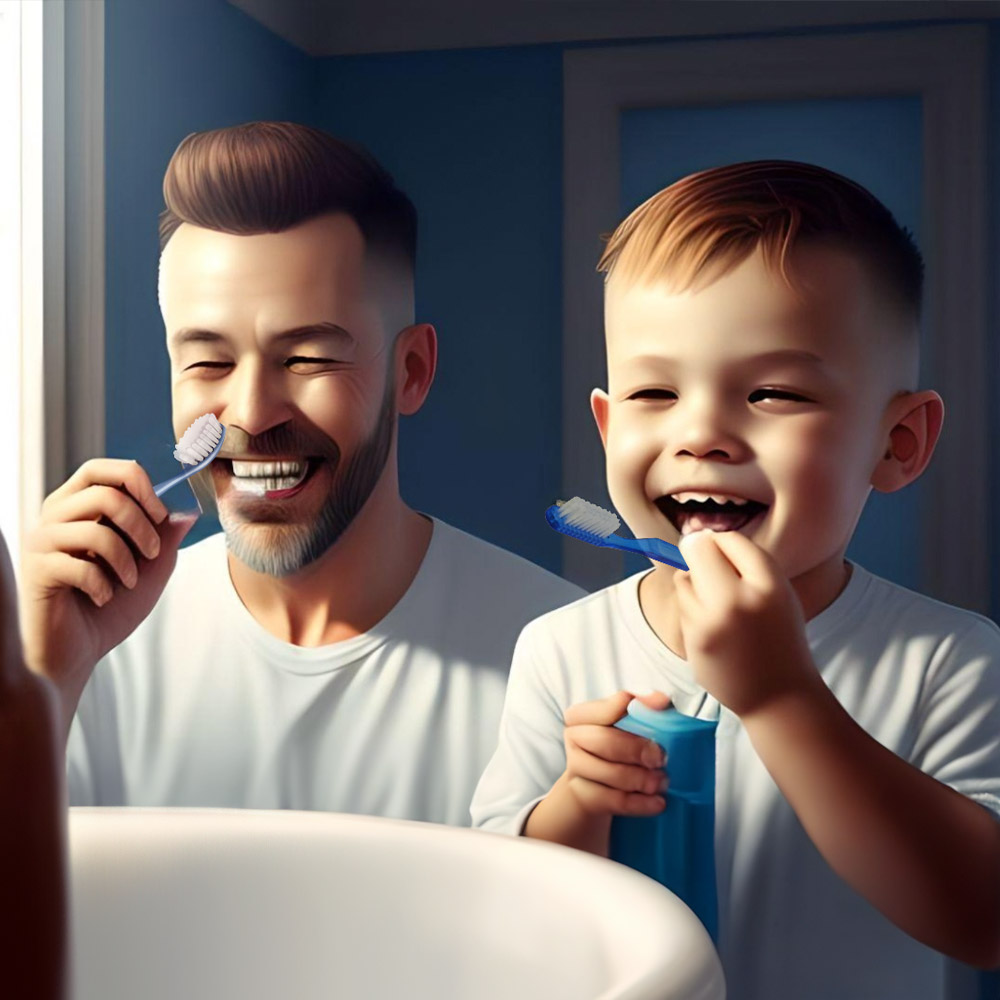 Parent training usually happens in a team setting with your child's BCBA and Behavior Technician and may or may not include your child. If you are meeting with the clinical team only, the goal of that particular session will be to help you become more familiar with the definitions and terms of ABA therapy or to review data about your child's progress and discuss the direction and design of your child's program.
If your parent training is being conducted with your child, a BCBA or Behavior Technician may demonstrate a specific behavior modification technique, such as a token economy system. They might show you how to set up a reward chart at home, how to track your child's positive behaviors, or how to provide rewards based on their progress. The demonstration is intended to help you understand and implement the same approach used in the clinical setting, ensuring consistency in reinforcing desired behaviors, whether at home or in therapy sessions.
Why is ABA Parent Training Important?
No single other person spends more time with your child than you do. You are there when they go to bed at night and when they wake up. They spend weekends and holidays with you. You take them to get their haircut, go to the dentist or the doctor. You take them shopping for food and clothes. You have the greatest opportunity to shape their behavior than anyone else. Since repetition and consistency are at the heart of learning for children within the autism spectrum, your involvement in your child's therapy can have a dramatic impact on their success.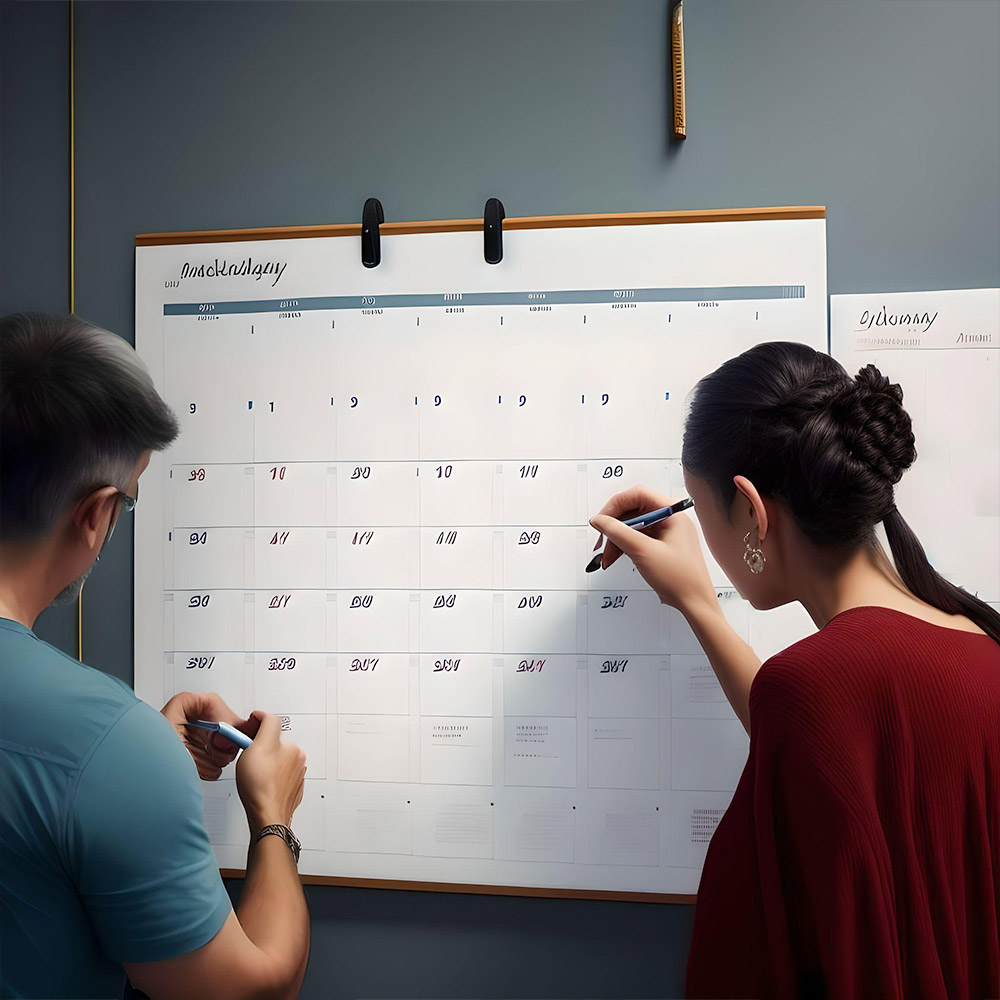 How Often Should You Participate in
ABA Parent Training?
As with so many questions, the answer is "it depends." The frequency of ABA parent training will vary depending on your child's specific needs and the recommendations of the BCBA developing your child's program. But typically, parent training sessions are initially scheduled more frequently at the beginning of your program, say weekly or bi-weekly, to provide intensive support and instruction.
As you become more proficient in implementing ABA strategies and techniques, the frequency of training sessions may decrease. Ultimately, the goal of parent training is for you to become self-sufficient in applying ABA principles in your daily interactions with your kiddo.
Just remember, it is essential to maintain open communication with your child's BCBA or Behavior Therapist to determine the appropriate frequency of parent training sessions based on your child's progress and your comfort level with implementing ABA strategies effectively.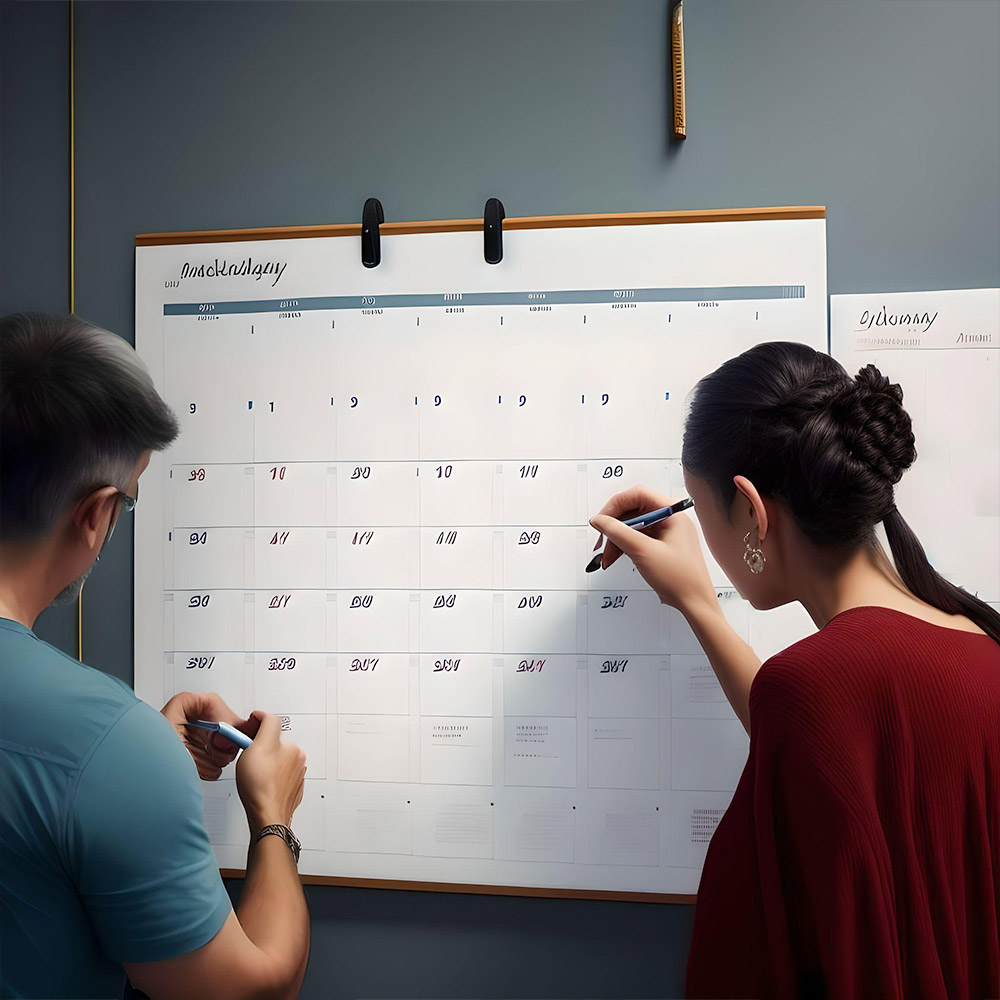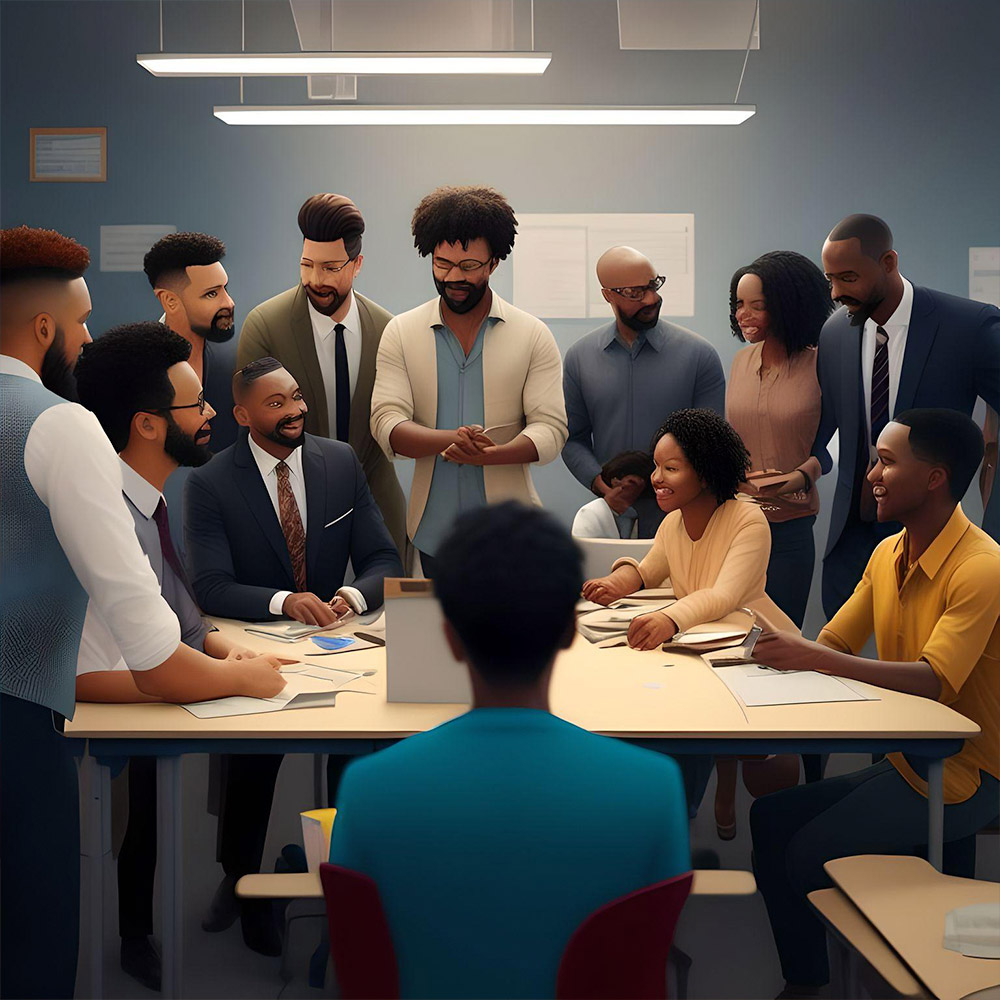 ABA Therapy Coordination of Care
Another aspect of parent training is the Coordination of Care. Consistency is a critical component of ABA Therapy, so it is important to coordinate care across all the environments your child encounters on a regular basis. Our BCBAs facilitate this process through Coordination of Care meetings where they can help educate anyone involved in your child's care, including their school, an occupational or speech therapist, health or other mental health professionals, and even extended family members. Remember, consistency is essential, and we're here to help.