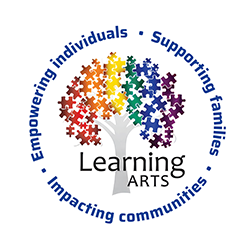 Exploring Social Skills Training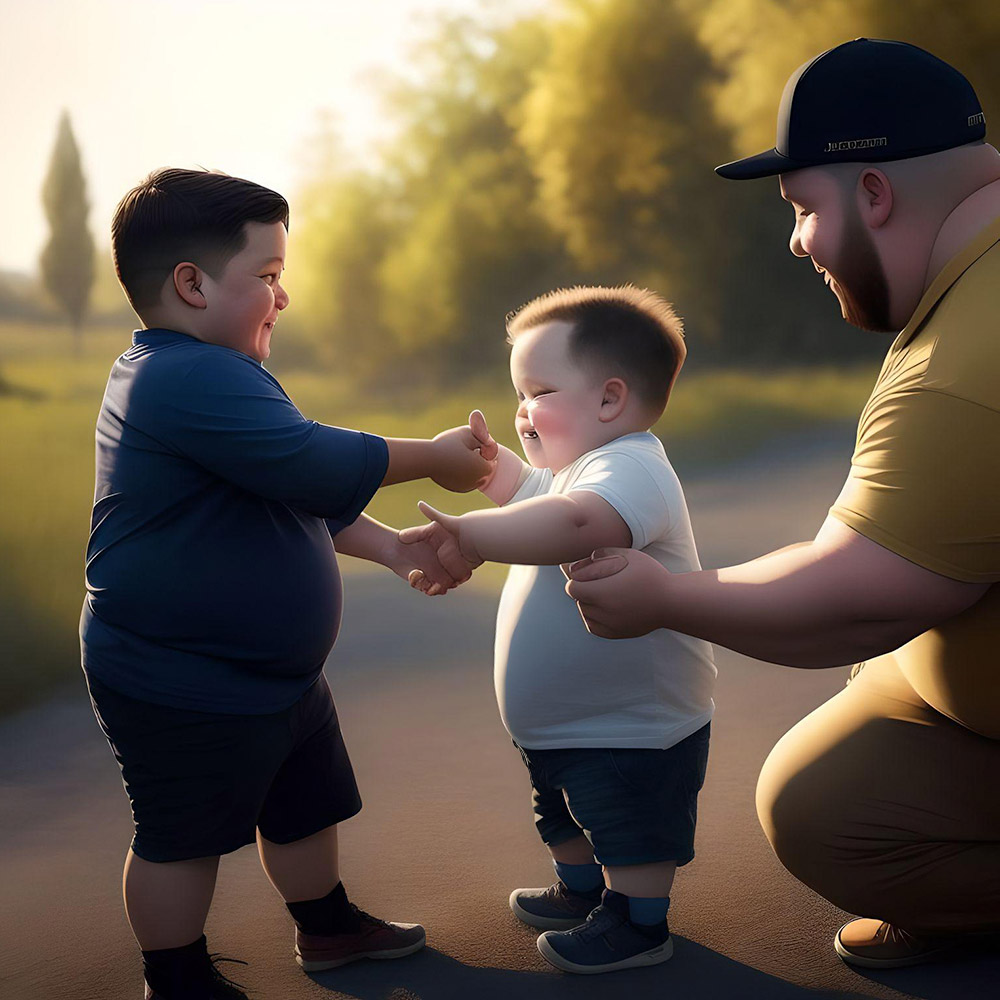 What is Social Skills Training (SST) in ABA?
Before answering that question, first, we'll explain what we mean by "social skills." At Learning ARTS, we think of social skills as a way to interact with people to be as successful as possible in a wide range of environments. Social skills are not about conformity, manners, or politeness; it is about individual effectiveness in navigating daily interactions with others in a variety of situations.
At Learning ARTS, we start Social Skills Training by identifying each individual's goals, and then we create a customized plan to help that individual learn the appropriate skills to accomplish their goal. While most of our work is with children, Social Skills Training is appropriate for all ages and can benefit individuals of diverse backgrounds and abilities.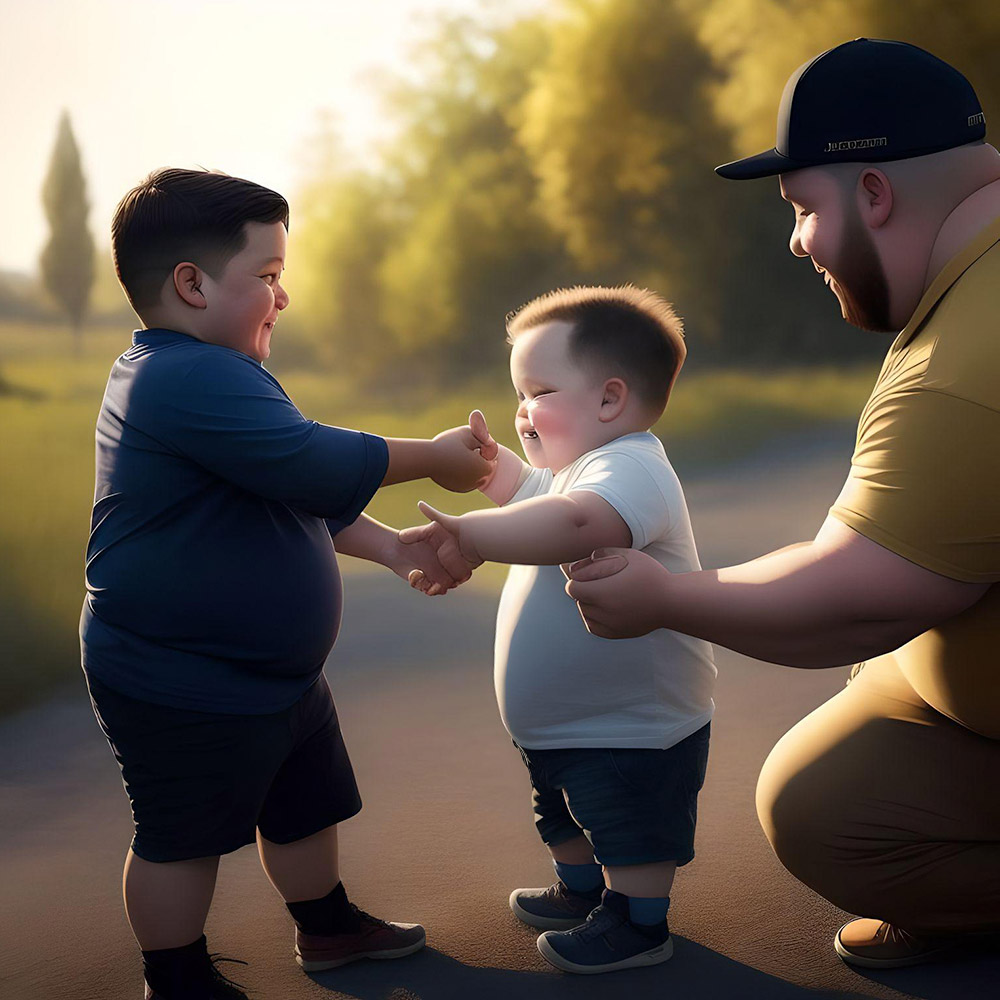 Why is Social Skills Training Important?
As we discussed above, social skills are about having effective interactions. Individuals of all developmental capabilities can struggle with social interactions, but the frequency and severity of difficulty with social interactions are higher for individuals within the autism spectrum. However, studies show that SST can help individuals with ASD reduce problem behavior, increase appropriate peer interactions, and even positively impact academic performance.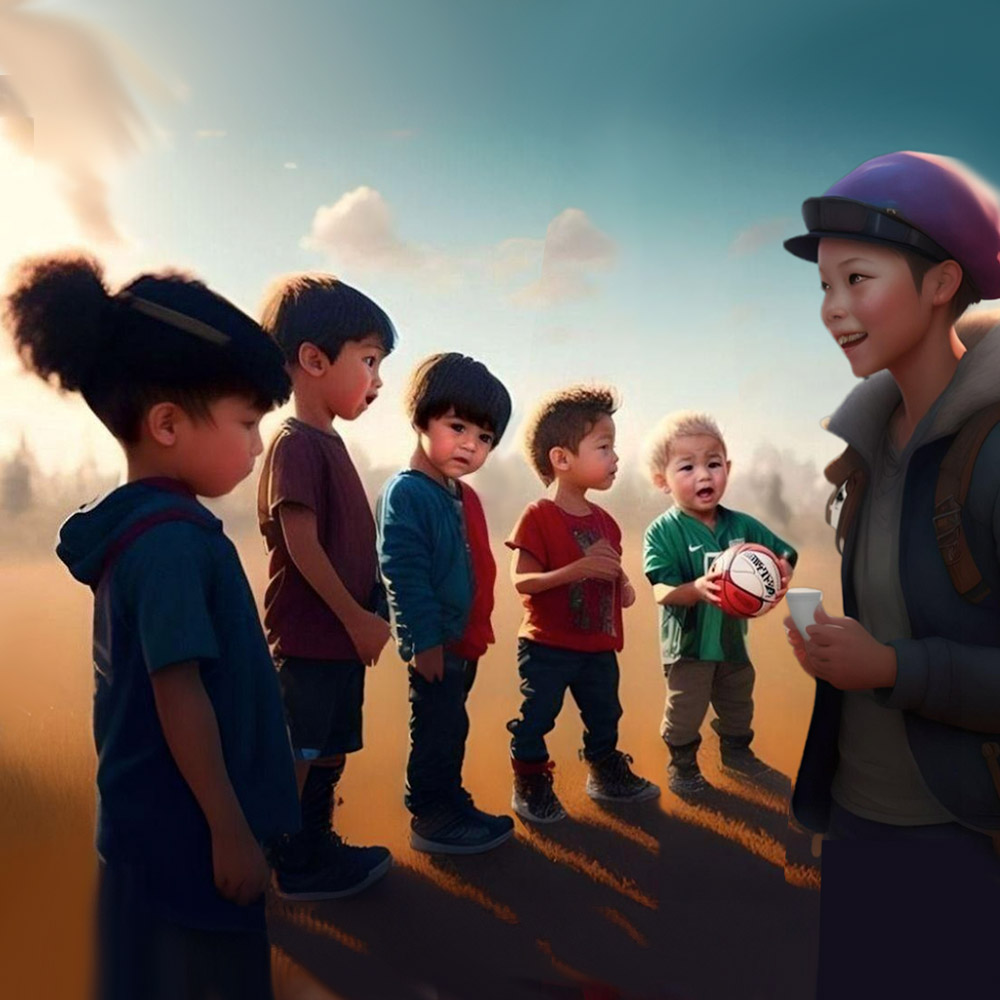 Where Does Social Skills Training Happen?
Social Skills Training is pervasive throughout ABA therapy, even one-to-one therapy. And since it doesn't follow a specific curriculum, it happens wherever social interactions occur. However, there are circumstances when the specific location for medically recommended Social Skills Training will be determined by the desired outcome. For example, if the goal is to become more comfortable maintaining eye contact in an environment with lots of distractions, we'd pick an appropriate location for where the patient is in their progress. That said, we regularly conduct Social Skills Groups at our clinics where our kiddos can learn more about group interactions.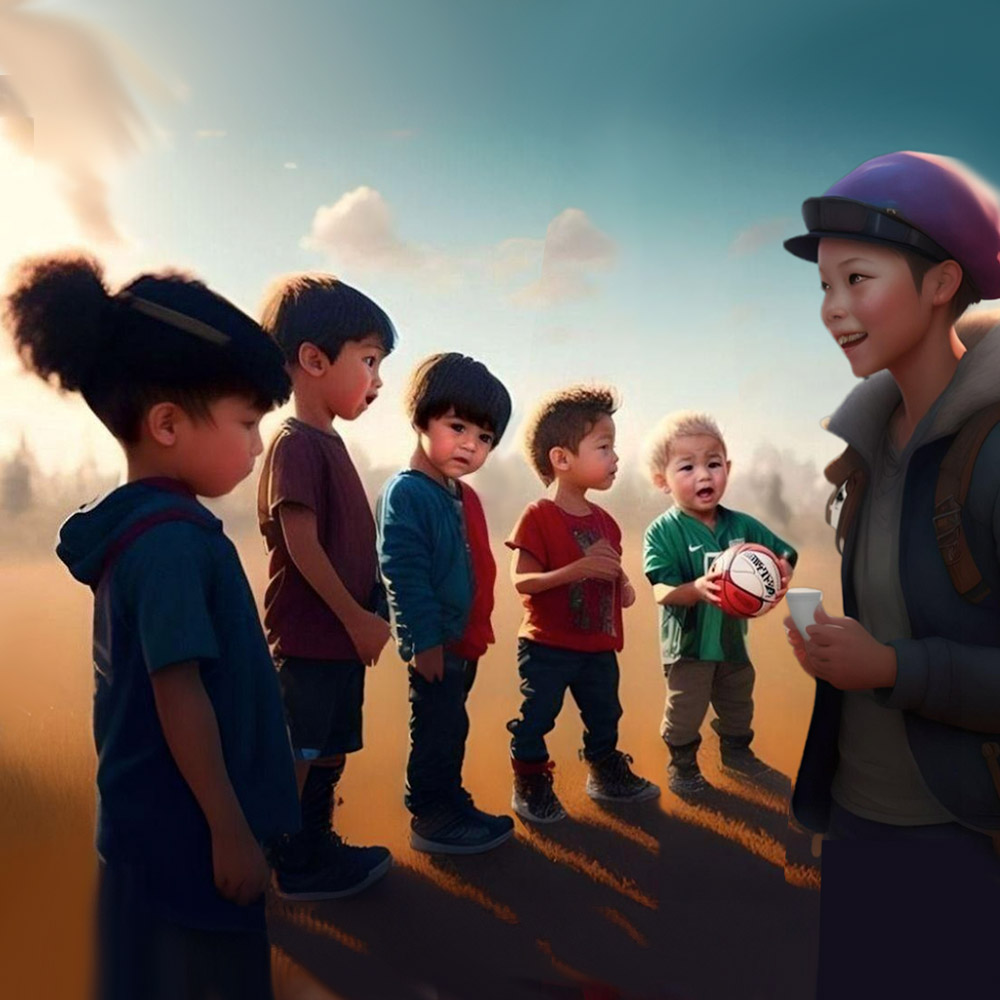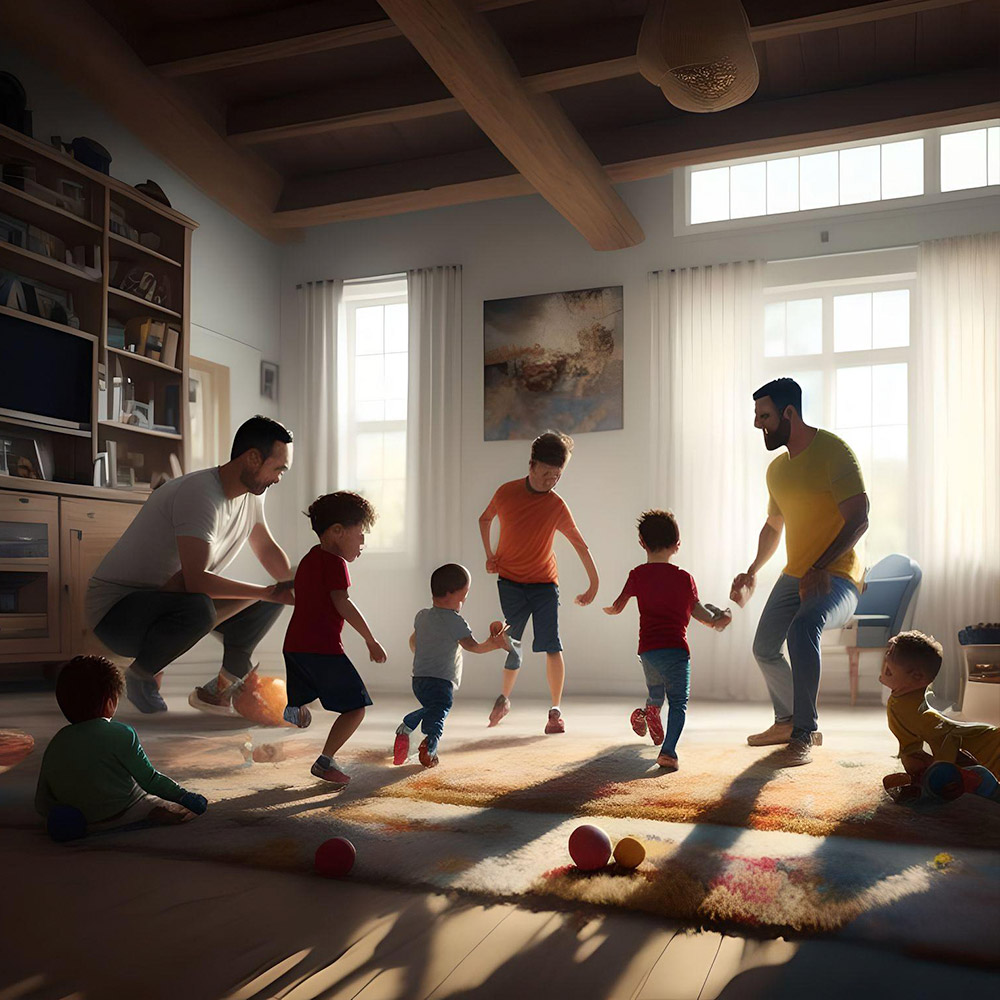 Who Oversees Social Skills Training and Social Skills Groups at Learning ARTS?
The medical recommendation for Social Skills Training is made by a BCBA, but because Social Skills Training is inherent in much of what we do, the direct work may be done by an RBT, BCAT, BCaBA, or BCBA. A Social Skills Group, however, is typically 3 to 5 patients who are brought together specifically to work on social skills in a group setting, and these groups are overseen by a BCBA.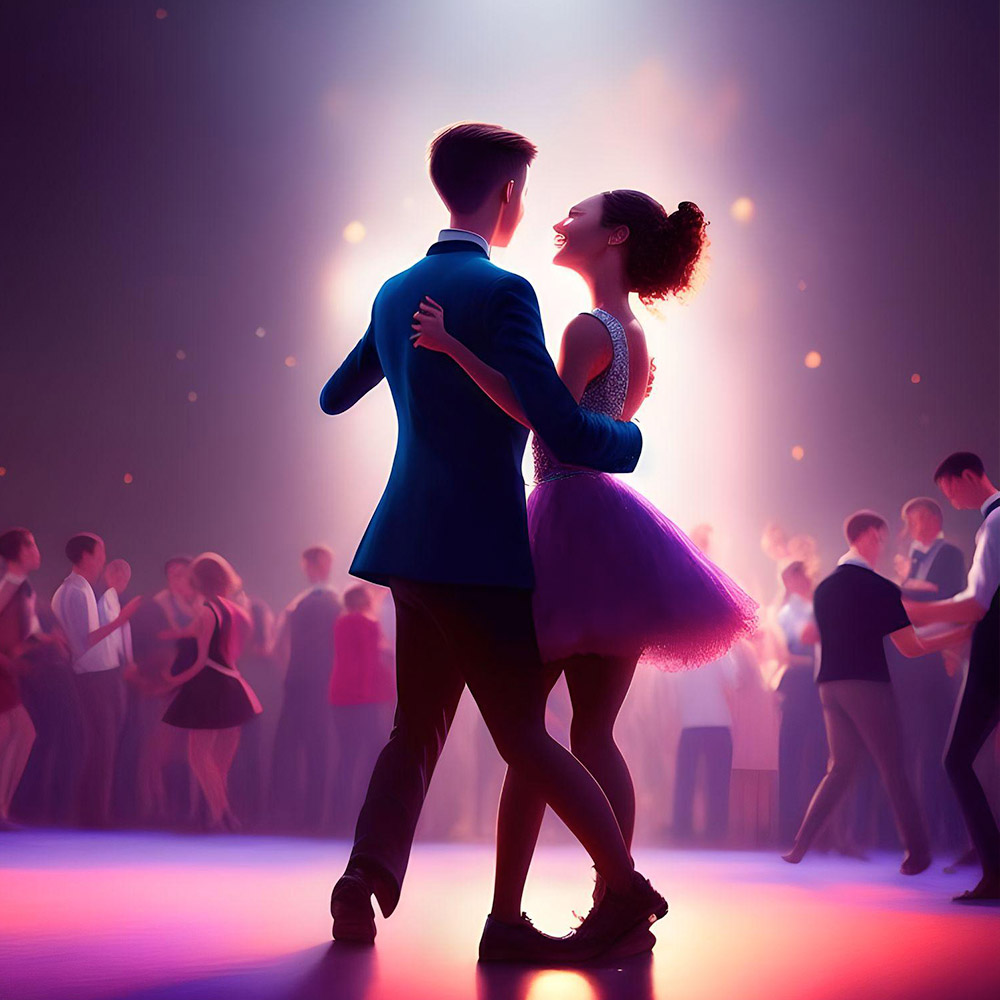 Who Can Benefit from Social Skills Training?
Individuals within the autism spectrum often have problems with social communication and interaction, but they aren't the only ones who can benefit from Social Skills Training. Anyone who wants to feel more confident in social situations can benefit from Social Skills Training, especially individuals who suffer from social anxiety, severe shyness, or other social difficulties.
Our team of experienced professionals specializes in tailoring Social Skills Training programs to meet the unique needs of each individual. Whether the goal is improving conversation skills, understanding social cues and nonverbal communication, or improving problem-solving skills, our tailored approach empowers individuals to achieve their social goals and thrive in a variety of social settings.