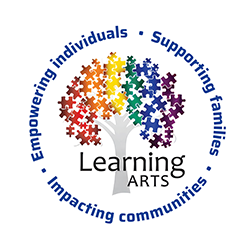 Dr. Will Brandon, or Dr. B as the folks at Learning ARTS like to call him, discovered his passion for ABA Therapy as an undergraduate student at UC-Davis. There, a friend with a child within the autism spectrum asked Dr. B. for help. Through ABA therapy, the child was able to make rapid progress, and since that time, Dr. B. has focused his energy on building a team of like-minded professionals to help more kids realize their potential.
Today, the team at Learning ARTS is dedicated to making a positive impact in the lives of individuals within the autism spectrum. Unlike many other ABA therapy organizations, we are still owned and operated by Dr. Brandon, a Board Certified Behavior Analyst – Doctorate (BCBA-D) himself.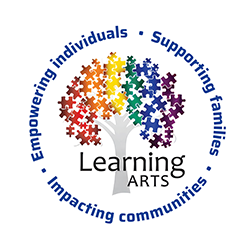 Feel seen, heard, and valued at Learning ARTS.
Contact us today to learn more.