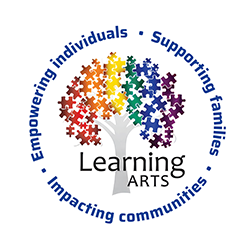 Learning ARTS College Recruiting Program
Our College Recruiting Program is designed for individuals who are currently pursuing or have recently completed their degrees in fields related to psychology, education, speech therapy, occupational therapy, and more. This program is your gateway to a fulfilling and impactful career in ABA therapy, special education, and therapeutic services.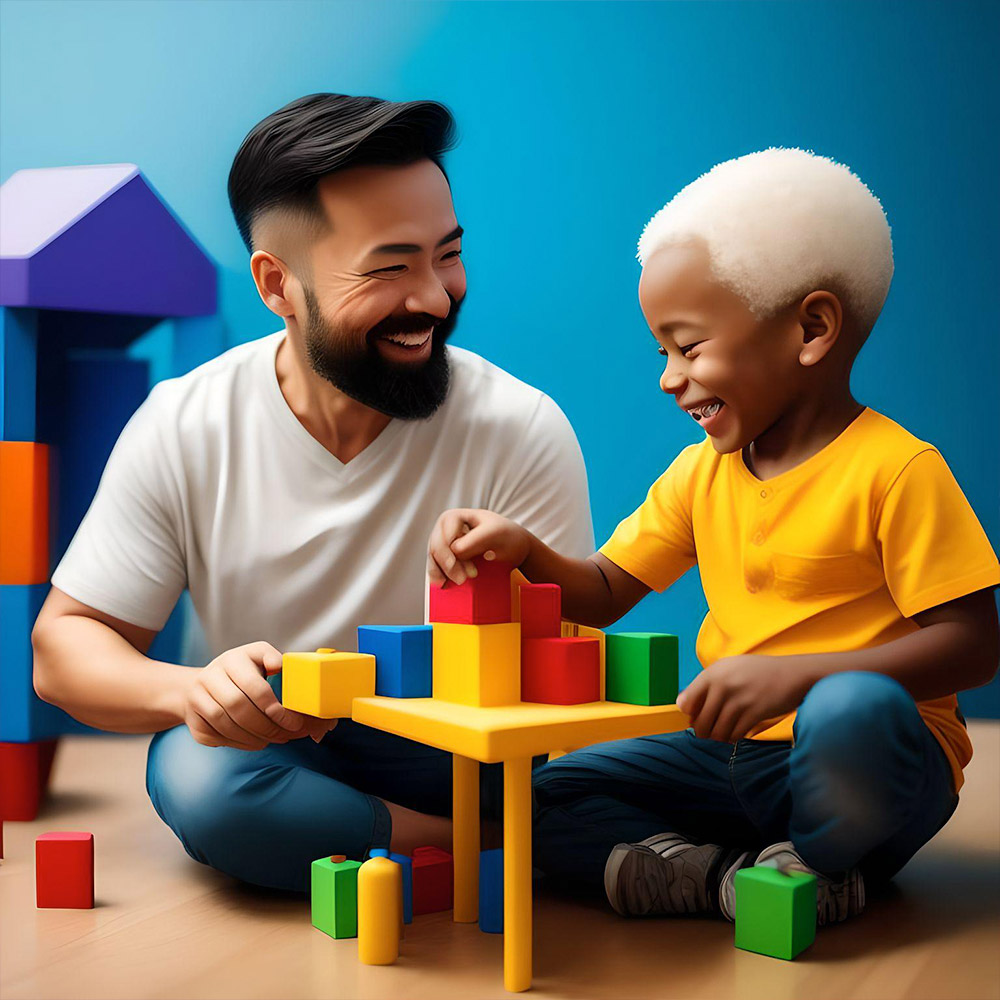 Why Choose Learning ARTS?
Meaningful Work: By joining our team, you'll have the opportunity to make a meaningful difference in the lives of children and adults with developmental challenges. Your work will directly contribute to their growth, independence, and happiness.
Comprehensive Training: We provide extensive training and professional development to equip you with the skills and knowledge needed to excel in your role. Whether you're a recent graduate or an experienced professional, we offer ongoing support to help you thrive.
Supportive Community: At Learning ARTS, you'll be part of a supportive and collaborative community of professionals who share your passion for helping others. You'll have access to mentorship and resources to ensure your success.
Career Growth: We believe in promoting from within, and many of our leaders started their careers with us as college recruits. As you gain experience and expertise, you'll have the opportunity for advancement within our organization.
Flexible Opportunities: We offer a variety of positions and locations, allowing you to choose a role that suits your interests and lifestyle. Whether you prefer working in a clinic setting or providing in-home services, we have options for you. Plus, the hours we offer fit great with most college course schedules.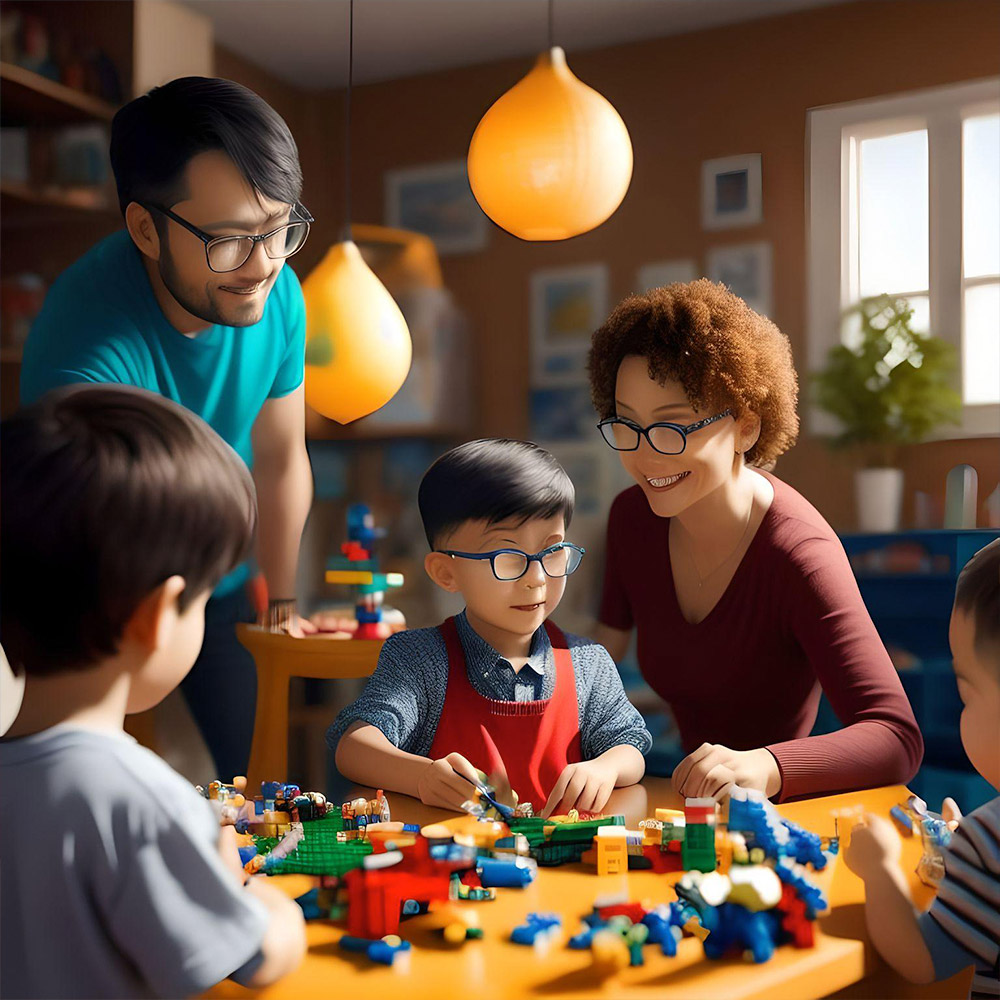 How to Get Started
Are you ready to embark on a rewarding career journey with Learning ARTS?
Here's how to get started:
Explore Our Opportunities: Take a look at our open positions and find one that aligns with your skills and career goals.
Apply Online: Submit your application through our user-friendly online portal. Remember to highlight your qualifications, experience, and passion for our mission.
Interview: If selected, you'll be invited to interview with our team. This is your chance to learn more about us and for us to learn more about you.
Training and Onboarding: Once hired, you'll receive comprehensive training and support as you start your role.
Make a Difference: Begin your career at Learning ARTS and start making a positive impact on the lives of those we serve.
Join us in our mission to create a brighter future for
individuals with autism and developmental challenges.
Together, we can inspire, educate, and empower those in need.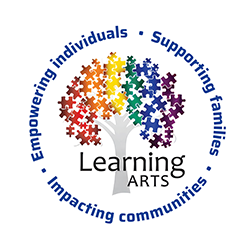 If this sounds interesting to you, we want to hear from you!
You can contact us for more employment information at hr@learningarts.com.