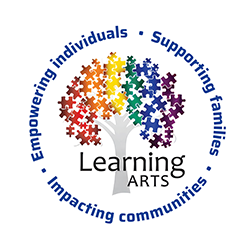 ASD Educational Resources
Educational Resources to Learn More about Autism Spectrum Disorder
These resources offer a wide range of information and support for individuals interested in learning more about autism spectrum disorder in children. Please note that some of them may require you to register or provide basic information to access their resources.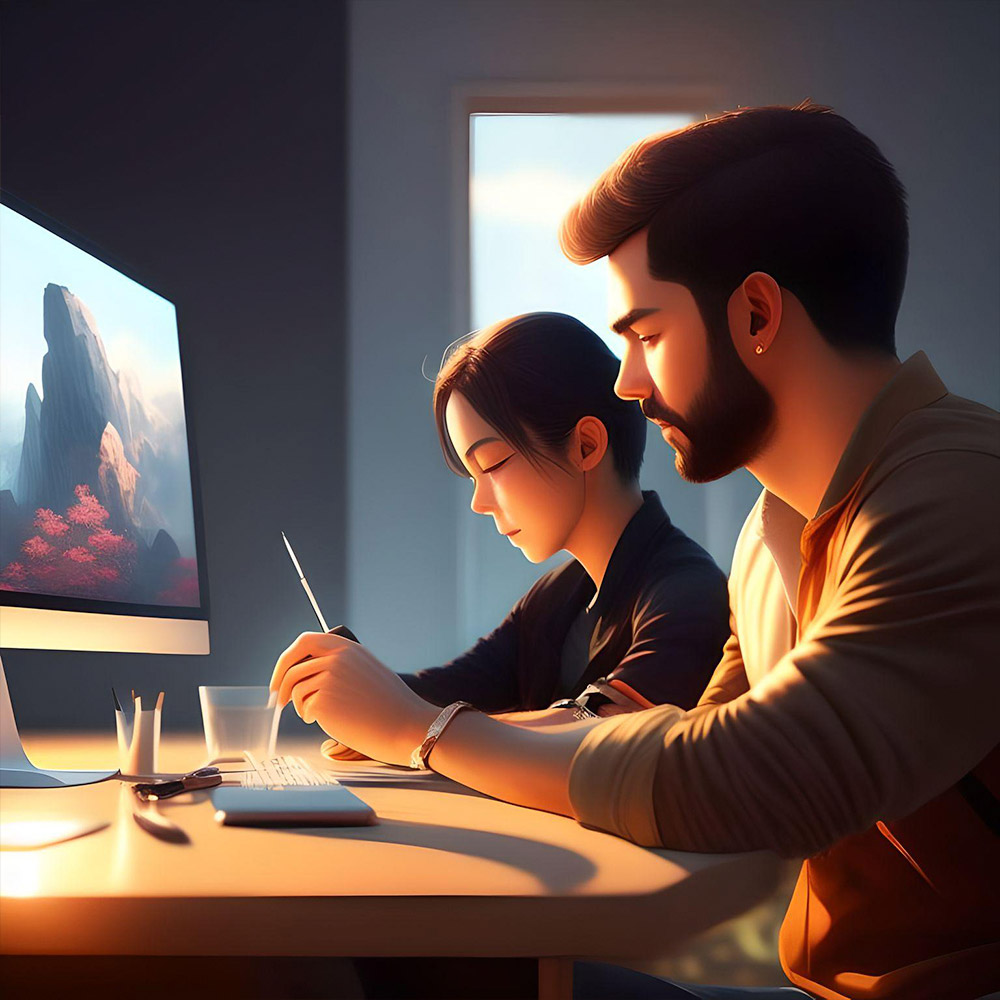 Autism Speaks: This well-known organization provides a comprehensive range of resources on autism, including information about diagnosis, treatment options, and support for individuals and families affected by ASD.
CDC Autism Spectrum Disorder (ASD) Resources: The Centers for Disease Control and Prevention (CDC) offers a wide array of resources, including research, data, and educational materials, to help understand and manage ASD.
National Autism Association: The National Autism Association offers valuable information on autism, with a focus on practical advice and support for families dealing with ASD.
UC Davis Health: UC Davis MIND Institute's Autism Resources offers a wide array of evidence-based information, research updates, and support services. This comprehensive resource hub provides valuable insights and practical guidance for navigating the challenges and opportunities associated with autism spectrum disorder.
Autism Society: The Autism Society provides resources, advocacy, and support for individuals with autism and their families. Their website includes educational materials and information about local chapters and events, as well as webinars and online courses covering various topics related to autism.
Interactive Autism Network (IAN): IAN offers resources and a platform for individuals and families affected by autism to participate in research and access valuable information.
Autism Research Institute: This organization focuses on autism research and provides resources on the latest research findings and treatment options.
Thinking Person's Guide to Autism: Operated by a dedicated team of volunteers, this platform offers daily updates on autism news, a wealth of valuable resources, and engaging discussions for individuals with autism, their families, and autism professionals. This site is an initiative of the Myers-Rosa Foundation, an organization deeply dedicated to advancing autism advocacy, education, and fostering a supportive community.
Resources to Learn More about Applied Behavior Analysis (ABA) Therapy
These resources cover a wide range of topics related to Applied Behavior Analysis therapy, including education, certification, and practical information for both professionals and individuals seeking ABA services.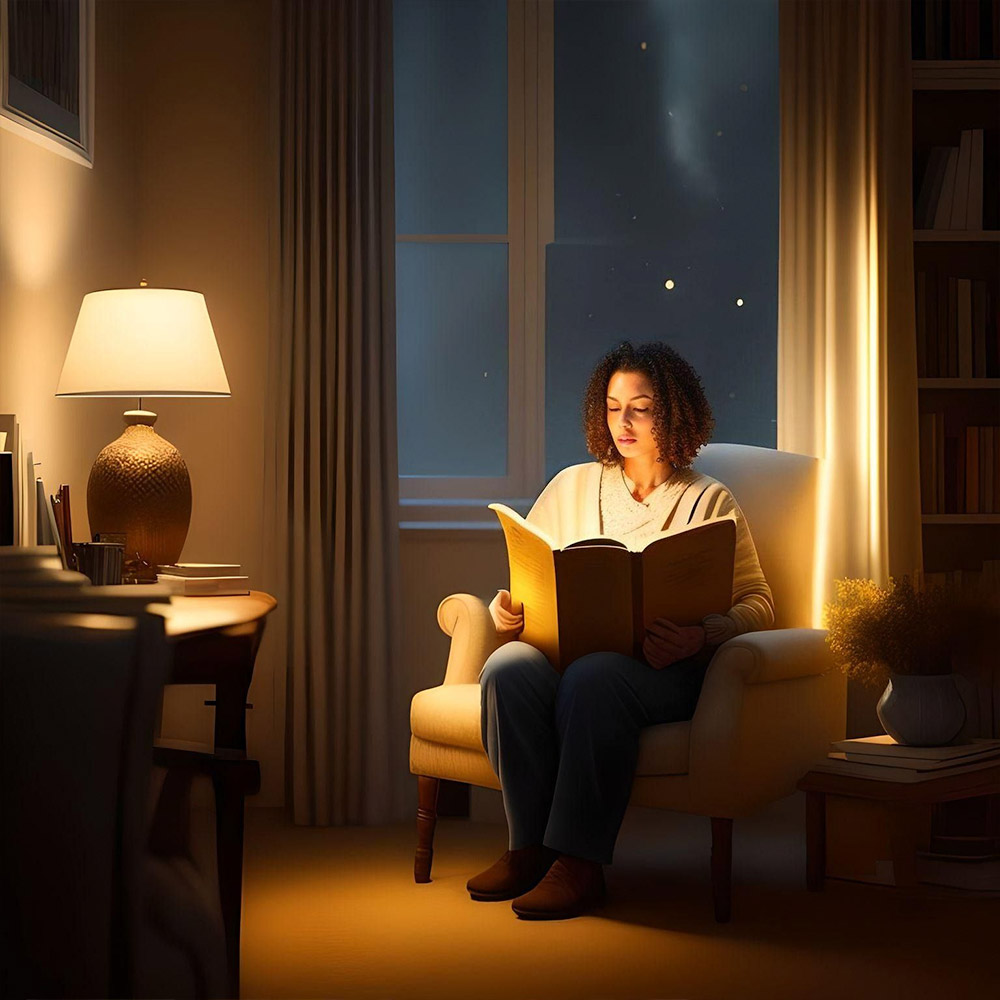 Behavior Analyst Certification Board (BACB): The BACB is the certifying body for behavioral analysts. Their website provides information about ABA certification, ethical guidelines, and resources for those interested in the field.
Association for Behavior Analysis International (ABAI): ABAI is another leading organization in the field of behavior analysis. Their website offers a wealth of resources, including publications, events, and information about ABA.
The Cambridge Center for Behavioral Studies: This organization is dedicated to promoting the discipline of behavior analysis. They provide resources, publications, and information about behavior analysis research.
Association of Professional Behavior Analysts (APBA): APBA is a professional organization that offers resources, conferences, and information about ABA practice and research.
Behaviorbabe: Created by Dr. Amanda N. Kelly, a renowned behavior analyst, Behaviorbabe offers a variety of resources, including articles, videos, and training materials related to ABA.
Support for Families with an Individual within the Autism Spectrum
At Learning ARTS, we understand that the support families may need varies widely depending on the individual and their specific needs. These resources can help you find general support, but it's also essential to explore local options and connect with other families in your area who may have valuable insights and experiences to share.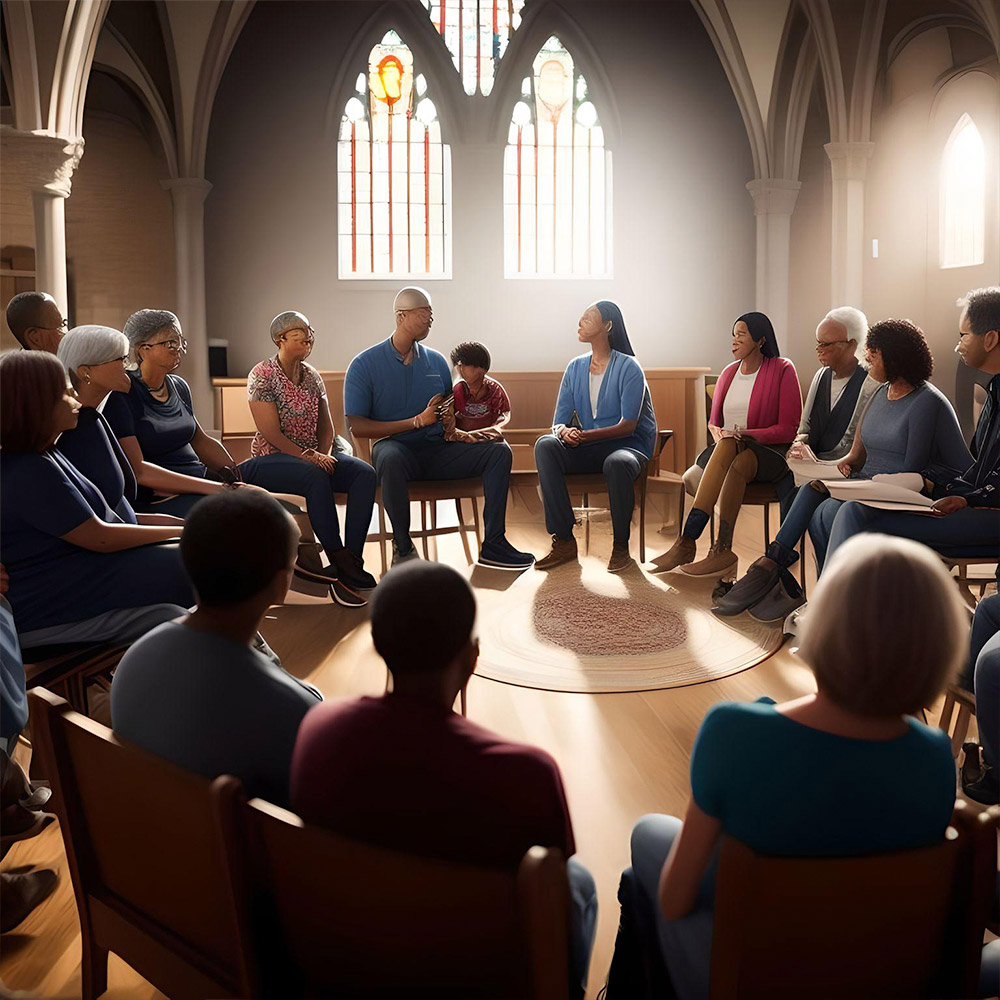 The Arc: The Arc provides advocacy and support services for individuals with intellectual and developmental disabilities, including autism. They offer information on services and local chapters.
Autism Society: As mentioned above, the Autism Society provides a range of resources, including support groups and information for individuals and families affected by autism.
Autism Speaks: In addition to the many other resources you'll find at Autism Speaks, you'll also find family support resources, including toolkits, guides, and information on services available to individuals with autism and their families.
National Autism Association (NAA) Family Support: NAA offers support and resources for families, including a helpline, a safety toolkit, and information on treatment options.
Autism Parenting Magazine: This online magazine offers articles, tips, and resources for parents and caregivers of individuals with autism.
Local Autism Support Groups: The sources listed above provide great information, but nothing compares to the ability to meet face-to-face with others who share your challenges. Check your local community resources for autism support groups and organizations. Many communities have local groups that offer in-person and online support for families.
How to Pay for ABA Therapy Services
Under the Early and Periodic Screening, Diagnostic, and Treatment (EPSDT) Medicaid benefit, Medi-Cal covers all medically necessary Behavioral Health Treatment (BHT), which includes ABA therapy, for eligible beneficiaries under age 21. A physician or psychologist must recommend ABA therapy as medically necessary based on whether the services will correct or alleviate any physical and behavioral conditions.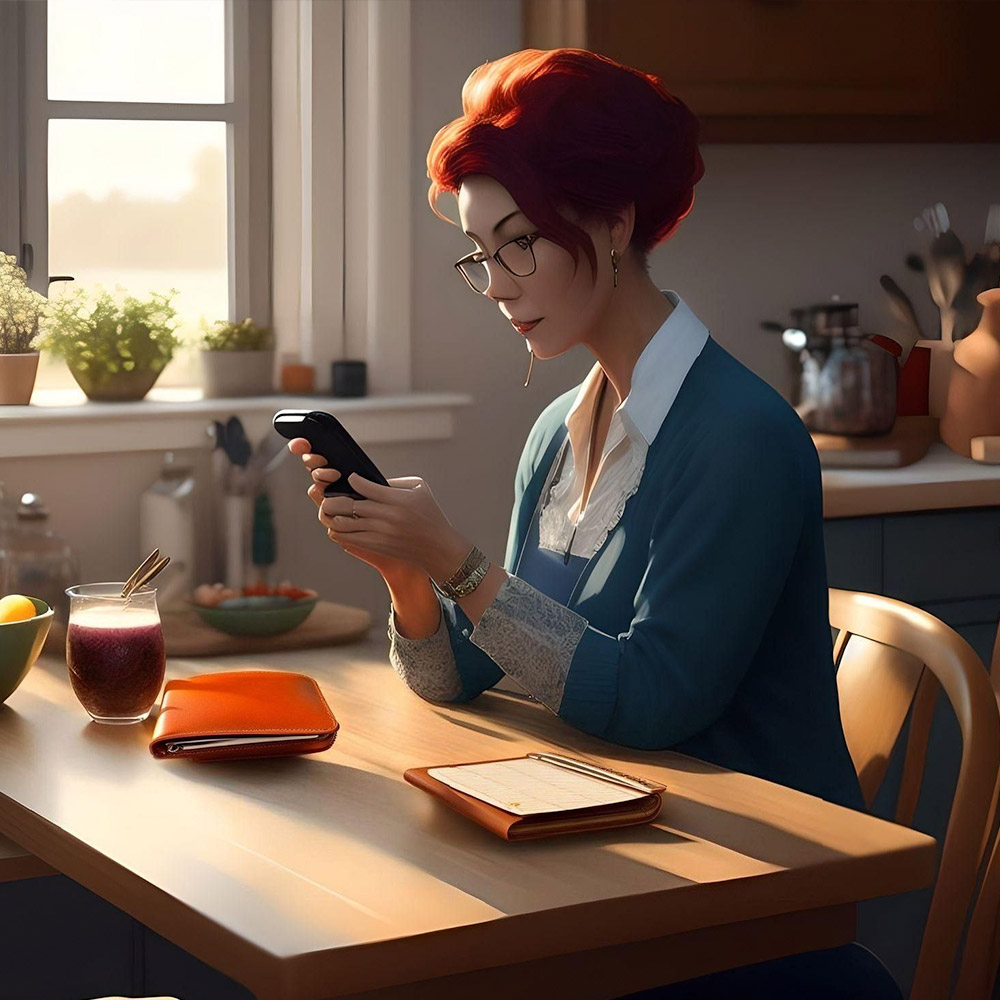 It's important to note that Medi-Cal does not require an autism diagnosis for ABA therapy services. These services are available to children under 21 regardless of their specific diagnosis.
Medi-Cal covers ABA services for both fee-for-service and Medi-Cal managed care beneficiaries. Please note that the process for accessing ABA therapy services may vary depending on your specific circumstances and location. We recommend contacting the relevant agencies and providers to ensure you receive the necessary support and information to access these vital services for your child.
Additionally, the Affordable Care Act (ACA) of 2010 requires health insurance plans sold through Covered California to include essential health benefits, which typically include ABA therapy. You should contact your carrier directly to verify your coverage, but our favorite resource regarding how to pay for ABA Therapy is the Disability Rights California website.